Ticket sale for the World Cup in Prague starts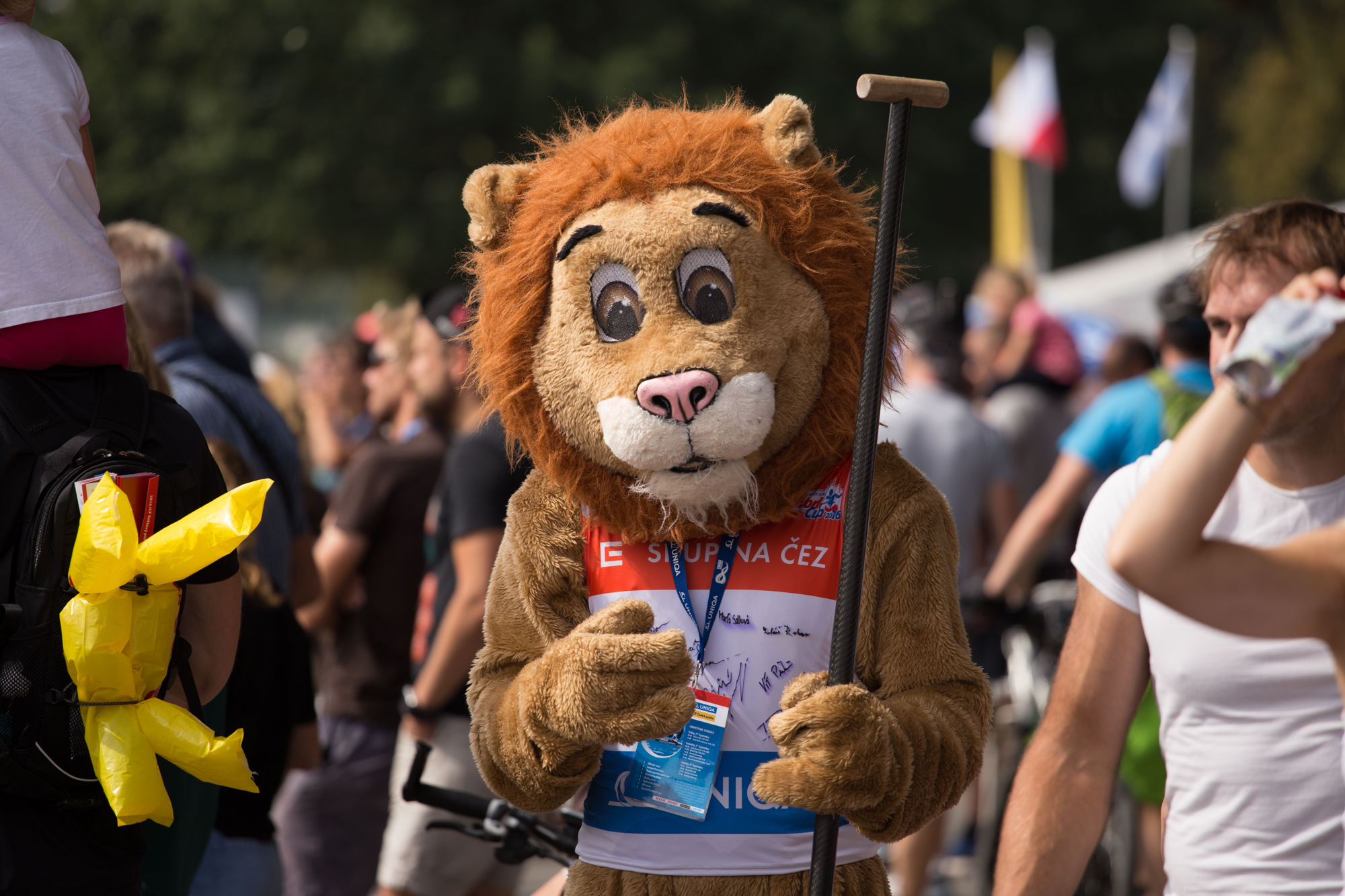 On Thursday 6 April, 70 days before the beginning of the ICF World Cup in Prague – Troja, the ticket sales started on the internet portal www.ticketpro.cz.
It will be already the fifteenth time for Prague to host the canoe slalom world cup, which will launch the ICF world cup series this year. The season will peak up with the world championships in Pau, France in the end of September.
Czech colours will again aim the highest positions at the major events of this season. The Czech kayakers including the bronze medal holder from Rio Jiří Prskavec, who will fight for the third victory in Prague, occupied the complete podium in the Czech capital last year. And they will fight for the top positions again this year.
The preparation works for the competition are running. "When it comes to the technical part of the event, the competition should stay on a very high level as in 2016 with slight improvements," plans the Organisation committee director jiří Rohan and he adds also next information. "At the moment, we do not have all the agreements with our partners completely signed yet, but we have it with most of them," he reveals from the backstage of the world class event.
There will be also interesting program and entertaining events also for the coming visitors. Some of the new implementations are already known. "Thanks to the support of the capital city of Prague, the access road to the canoe area and the university boat house has been built up and approved. So, after many years, when the traffic on Vodácká road has been interrupted on this access road due to the building of the city orbital road, the entry to the area will be much easier for the athletes and visitors," describes Rohan.
On the www.ticketpro.cz portal, there will be the tickets available for Saturday 17 June and Sunday 18 June for the price of 80 CZK (ca 3 EUR) (Whole day tickets). 5 000 pieces will be in sale. Also a form of e-ticket and m-ticket is available.
Next year, there wil be another major canoe slalom event coming to Prague. After very successful ICF canoe slalom world championships in 2013, the next event will be the 2018 European Championships.
Follow also our facebook for more news: Canoe Slalom Prague