One month to the ICF World Cup in Prague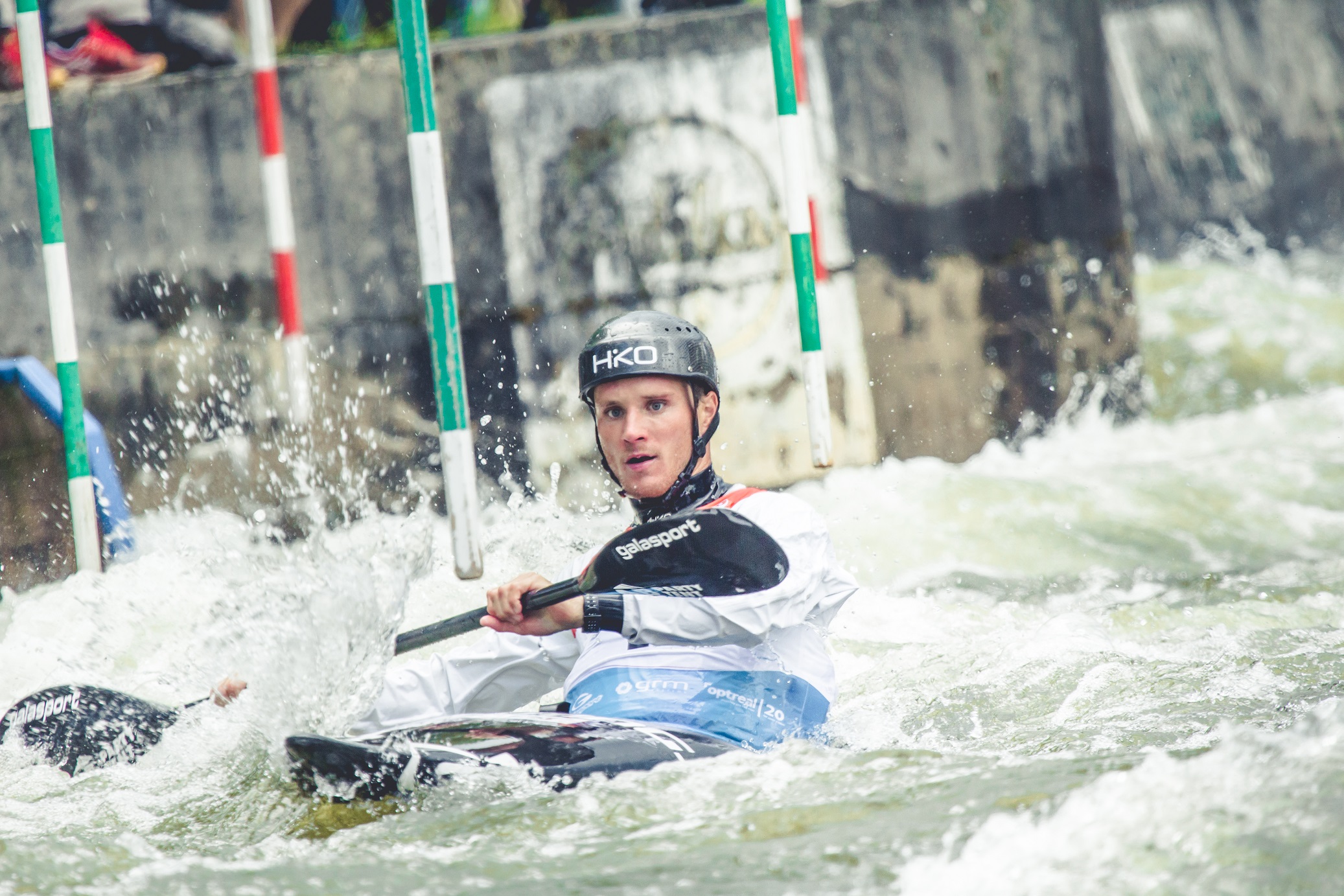 Only less than a month is left until the first from this year´s ICF Canoe Slalom World Cup series which will start this year in Prague (16-18.6). If you want to see the sport legends like Štěpánka Hilgertová, Vavřinec Hradilek, Jiří Prskavec, or Kateřina Kudějová, do not miss the event! The tickets are already available online at TicketPro.
It will be already the fifteenths time for the Czech Republic to host the Canoe Slalom World Cup. The long season will peak this year with the world championships in Pau, France in the end of September.
Czech representatives will again target the highest positions at all major events this year. The kayakers, including the bronze Olmypian from Rio Jiří Prskavec who will defend the victory for the third time in a row, occupied the complete podium last year in Troja.
Before Prague, the Czech team will fight for medal at the European championships in Tacen (Ljubljana), Slovenia.
Preparation for the world cup goes in fast speed. "When it comes to the technical conditions, we would like to keep the highest standard as in 2016," says the president of the organising committee Jiří Rohan.
There will be again a very rich and interesting program for the coming visitors and kids. The details will come later on our web and facebook. You can expect the traditional Paddleride on the Vltava River, as well as Riverside Cross.
Check www.ticketpro.cz for the tickets or buy in on place in the area. The tickets are available for Saturday 17.6 and Sunday 18.6 – and it costs 80 CZK, Friday is for free, as well as the entrance for the kids up to 140 cm and the disabled. E-ticket or m-ticketu allowed too.
More on https://www.facebook.com/CanoeSlalomPrague
Photo: Adam Svoboda, kanoe.cz