View on the Prague Castle from the water. Paddleride will never become boring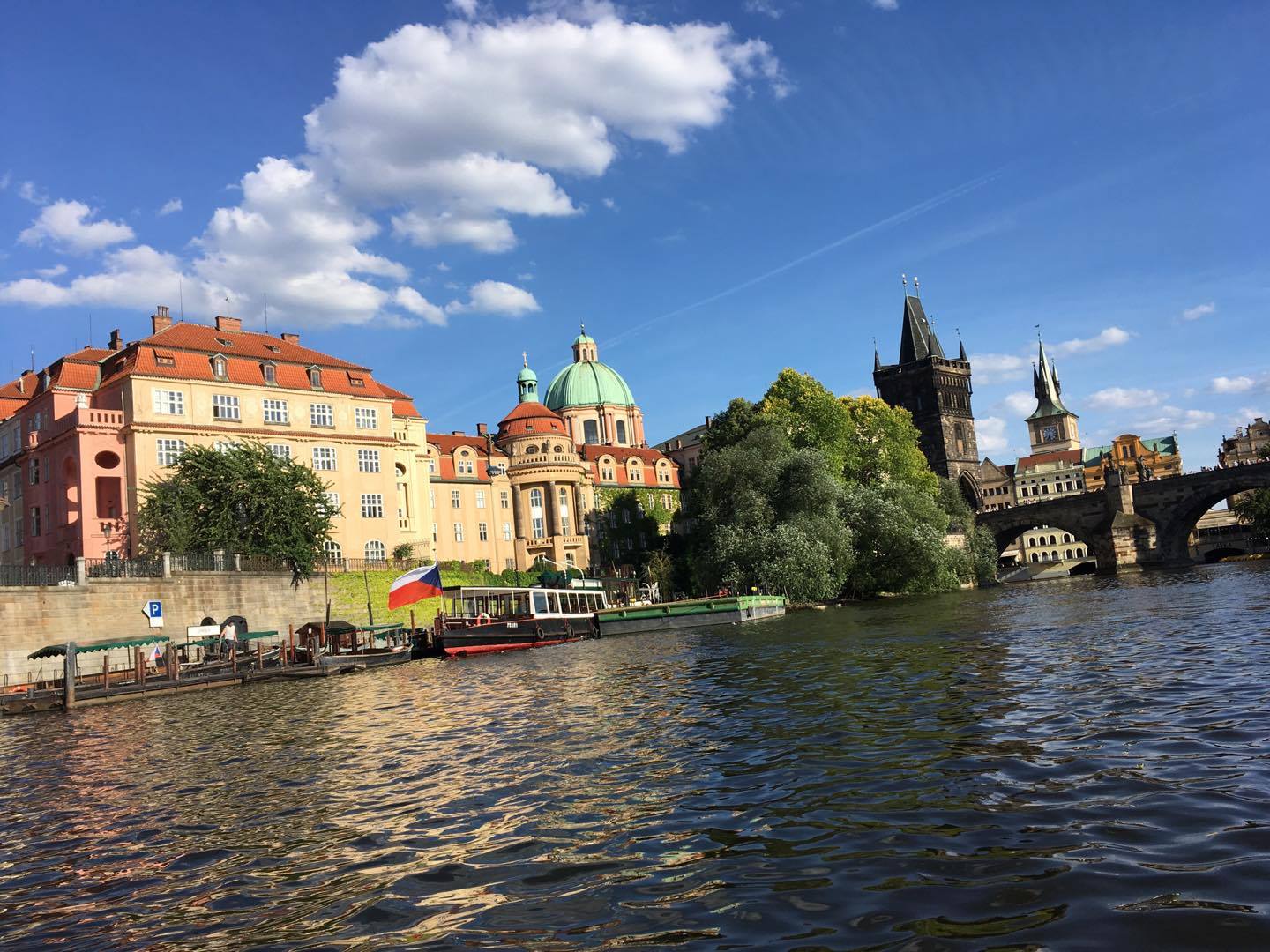 Cross the center of Prague on the water and see the beauty of the heart of Europe from the river. This is exactly what the Paddleride offers every year. The general public has the opportunity to join the same wave alongside the best Czech paddlers and enjoy the common moments while traveling from the boathouse of the USK Prague area to the very center of the city.
This year was not one of the most crowded ones but still dominated by a relaxed atmosphere enhanced by sunny weather and the initial wind in the back. The Paddleride has attracted around 80 enthusiasts who were able to borrow the necessary equipment from the ICF Canoe Slalom World Cup organizers. Water sports fans, headed by Olympic medalist Jiri Prskavec, stepped out of the Troja area upstream towards Štvanice and then to Charles Bridge, where Kampa Island was waiting for a small treat after almost 3 hours of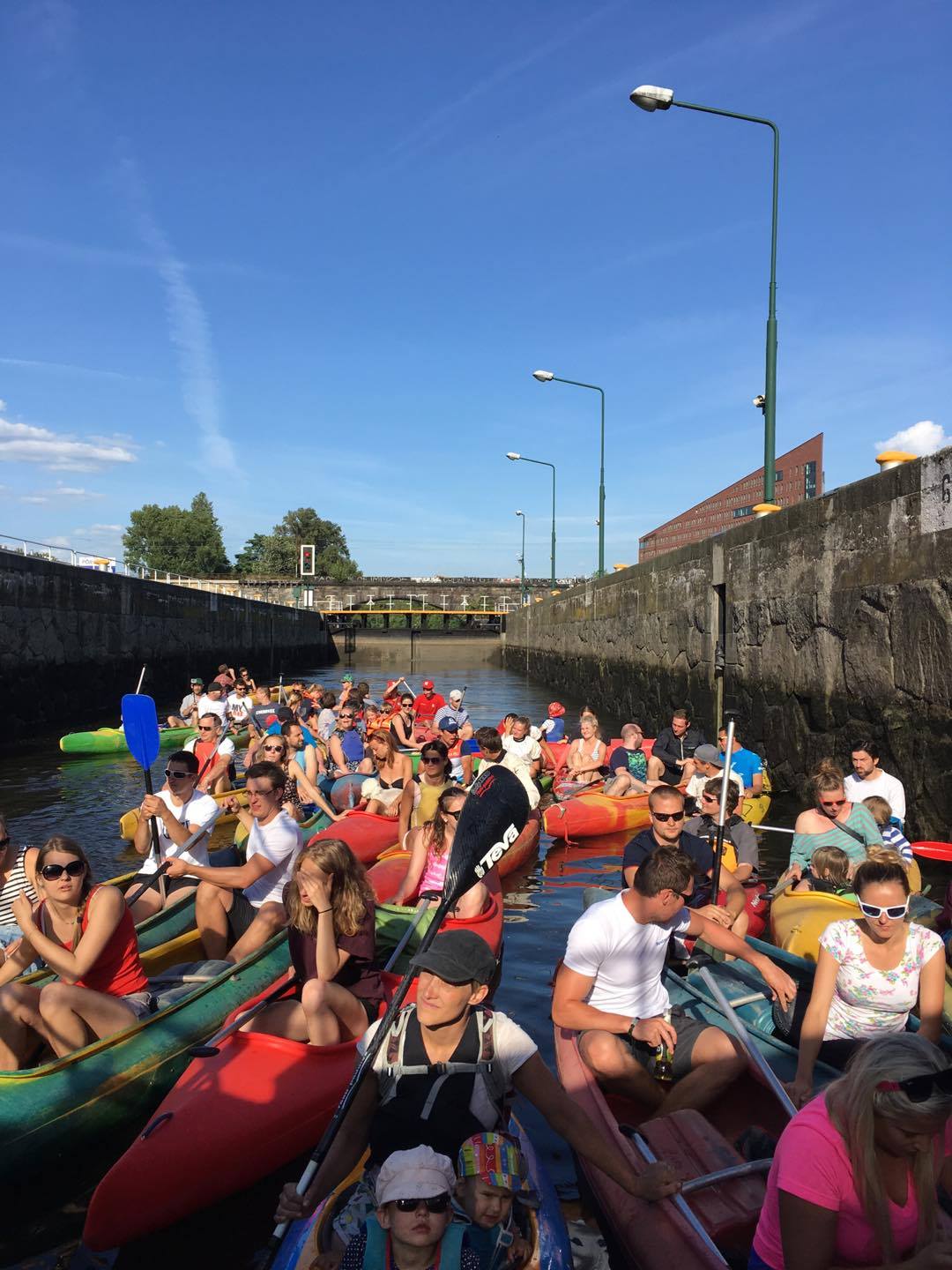 paddling.
"Beautiful. We would love to come back again next year," said after the event Michal who participated in Paddleride with his wife for the first time. "We did not go very fast. I think next year we change the boat to a better one," they commented on their inflatable boat so called Palava. They also check the paddleboard asaid improved with the surfing sail.
But the pre-program of this year ICF Canoe Slalom World Cup does not end with the Paddleride. It continues on Tuesday with the ČEZ Riverside Cross – the exhibition event for not only the canoeists. Již dnes, v úterý pokračuje exhibičním představením v rámci ČEZ Riverside cross. It will start at 3PM at Rašínovo nábřeží.