Starting bibs are distributed. World Cup in Prague starts!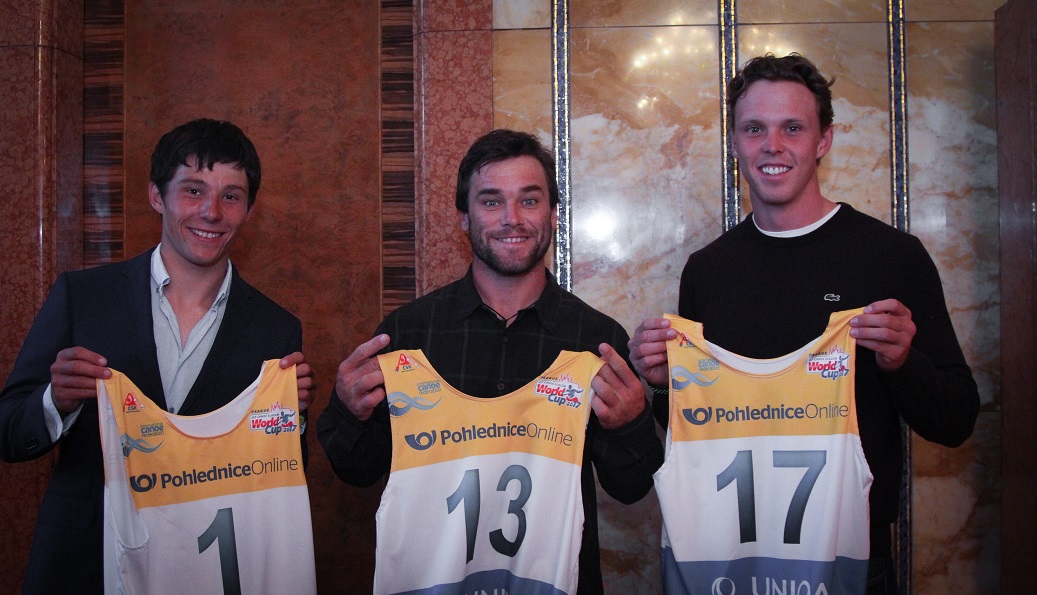 The first ICF Canoe Slalom World Cup of this season was opened by welcoming the best athletes at residence of Prague's Mayor. The elite of the world and Czech canoe slalom was welcomed by Adriana Krnáčová, the Mayor of the City of Prague, and Jaroslav Pollert, chairman of the Czech Canoe Union.
Canoeists and kayakers exchanged their wet neoprene for suits and dresses. Joe Clark and Jiří Prskavec, both medallists from Rio de Janeiro, received their bibs firstly; they were followed by Maialen Chourraut and Kateřina Kudějová. Škantár cousins, the winners from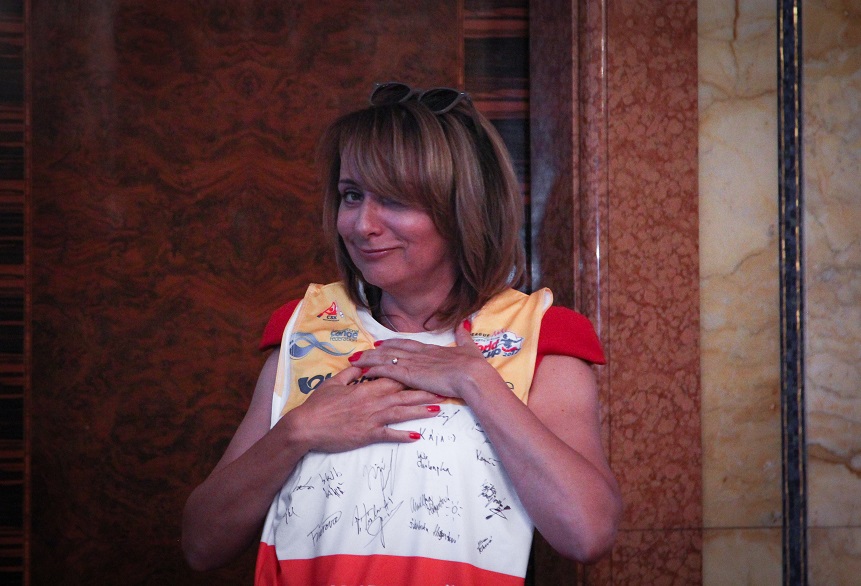 last year's Olympic Games, came also together with bronze medallist from Rio Jessica Fox and silver medallist from Rio Matej Beňuš.
"I'm glad that the best canoeist and kayakers of the world have found their way to Prague again," said Krnáčová. "I believe that we will see fantastic performances and we will experience great atmosphere in Troja."
Photo: Adam Svoboda