Two major events in Prague this year - ICF World Ranking Race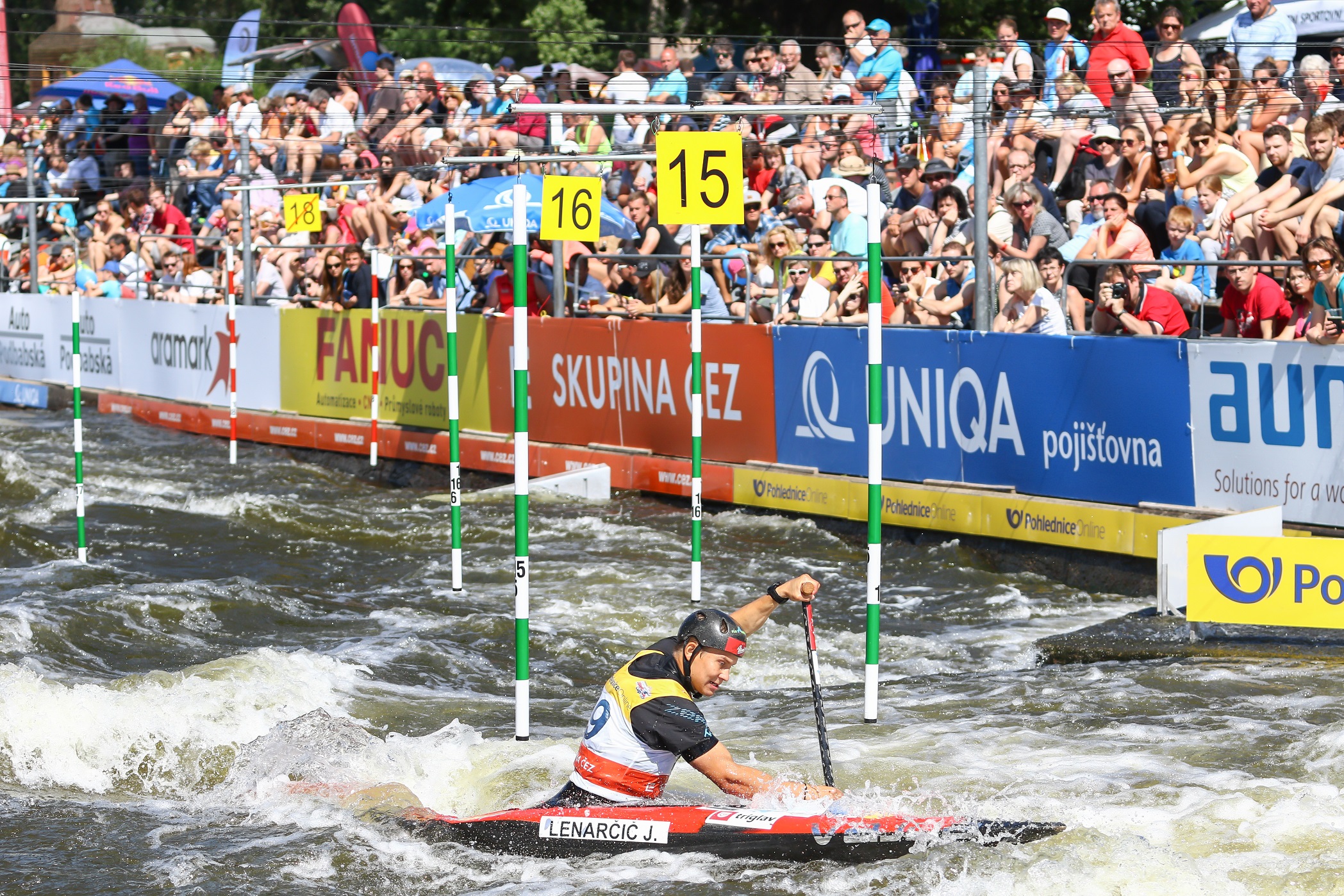 Czech Canoe Union, University Sports Club of Prague together with Local organisers are pleased to invite you and your National Federation to participate in the 2018 ICF World Ranking Race, to be held in Prague-Troja, Czech Republic on 11th and 12th August 2018.
In past, we have successfully delivered number of top level canoe slalom events and now we are excited to contribute also to the development of other levels of canoe slalom series such as ICF Ranking Races for wider range of athletes.
The artificial slalom course in Prague-Troja provides ideal conditions and facilities for the athletes as well as for the spectators. Your National Federations' participation is essential. We are ready to welcome all national teams for the training and competitions and we are looking forward to see you in Prague.
On following pages we have summarized the most important information regarding the event.
General and competition information:
ORGANIZERS: International Canoe Federation, Czech Canoe Union, USK Praha
VENUE ADDRESS: Loděnice UK FTVS, Vodácká 789/8, 171 00 Prague 7 – Troja
DATE: 11th – 12th August 2018
CONTACTS:
Ludvík Medřický, This email address is being protected from spambots. You need JavaScript enabled to view it., +420 721 281 933
Lukáš Přinda, This email address is being protected from spambots. You need JavaScript enabled to view it., +420 737 057 901
WEBSITE: http://www.praguewhitewater.cz/ FACEBOOK PAGE: Canoe Slalom Prague
Entries:
CATEGORIES: K1 men, K1 women, C1 men, C1 women, C2 men, C2 mix
ICF World Ranking: Online on through ICF SDP (Sport Data Platform) – unlimited number of entries per category
Deadline: 27th July 2018
Participation fees: 25 euro – per boat (as we support C2 men and C2 mix, they are free of charge)
Race program:
Monday to Friday: Official trainings (book your sessions on This email address is being protected from spambots. You need JavaScript enabled to view it.)
Friday afternoon: Course construction, Demo runs, Team leaders meeting
Saturday: Heats of all categories
Sunday: Semifinal & Final, Award Ceremony
Organizers reserve the possibility to change time schedule and events sequence in relation to the number of registered athletes.
Further details will be available in Bulletin #2 on 1st of July.