Men's C2 remains in the Canoe Slalom European Championships programme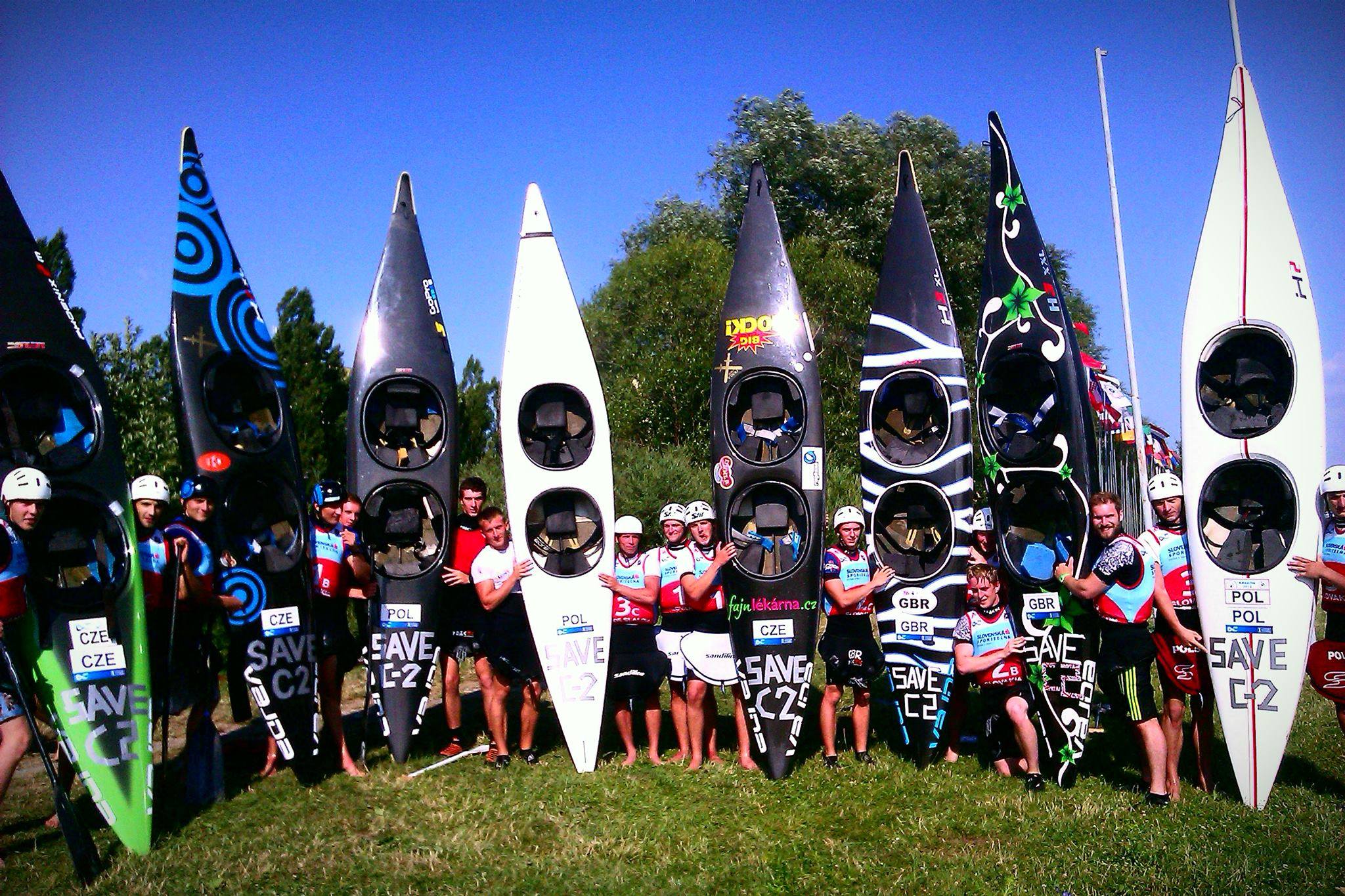 ICF's decision to exclude men's C2 events from the World Cup series and World Championships effective immediately has caused a lot of upset among the athletes, whose lives have turned upside down overnight. This event however remains in the European Championships programme as European Canoe Association is not obliged to follow the ICF rules in its entirety.
This year's Canoe Slalom European Championships in Prague (1 – 3 June) has the men's C2 events in the programme. "As long as there will be enough participating nations to have an official event, we will have men's C2 races in our programme. But once we will see the event will no longer be an official one according to the competition rules, we will be, unfortunately, forced to exclude it as well," said Andrej Jelenc, ECA's canoe slalom technical delegate.
Even though the decision to exclude men's C2 events has not been completely unexpected athletes pointed out the timing of the decision was not well chosen and fair. "What would you think if they tell you two months before the start of the season that you are not allowed to race, after you have already found sponsors and raised funds for competing in all of this year's events? It would have been fair from you to announce it at least directly after the world championships last year," was written on the I Love C2 Facebook page.
ICF will now focus more on mixed C2 events which would fit well inside the Olympic guidelines. "The C2 mixed has a possibility to get into the Olympics," ICF President Jose Perurena said in Tokyo.
"We are not happy to have to remove an event, it is a sad decision for us to take. But we need to be clear to all the Federations and the athletes," said Jean Michel Prono, chair of the ICF Canoe Slalom Committee.
Source: European Canoe Association