Next race in Prague after the European Championships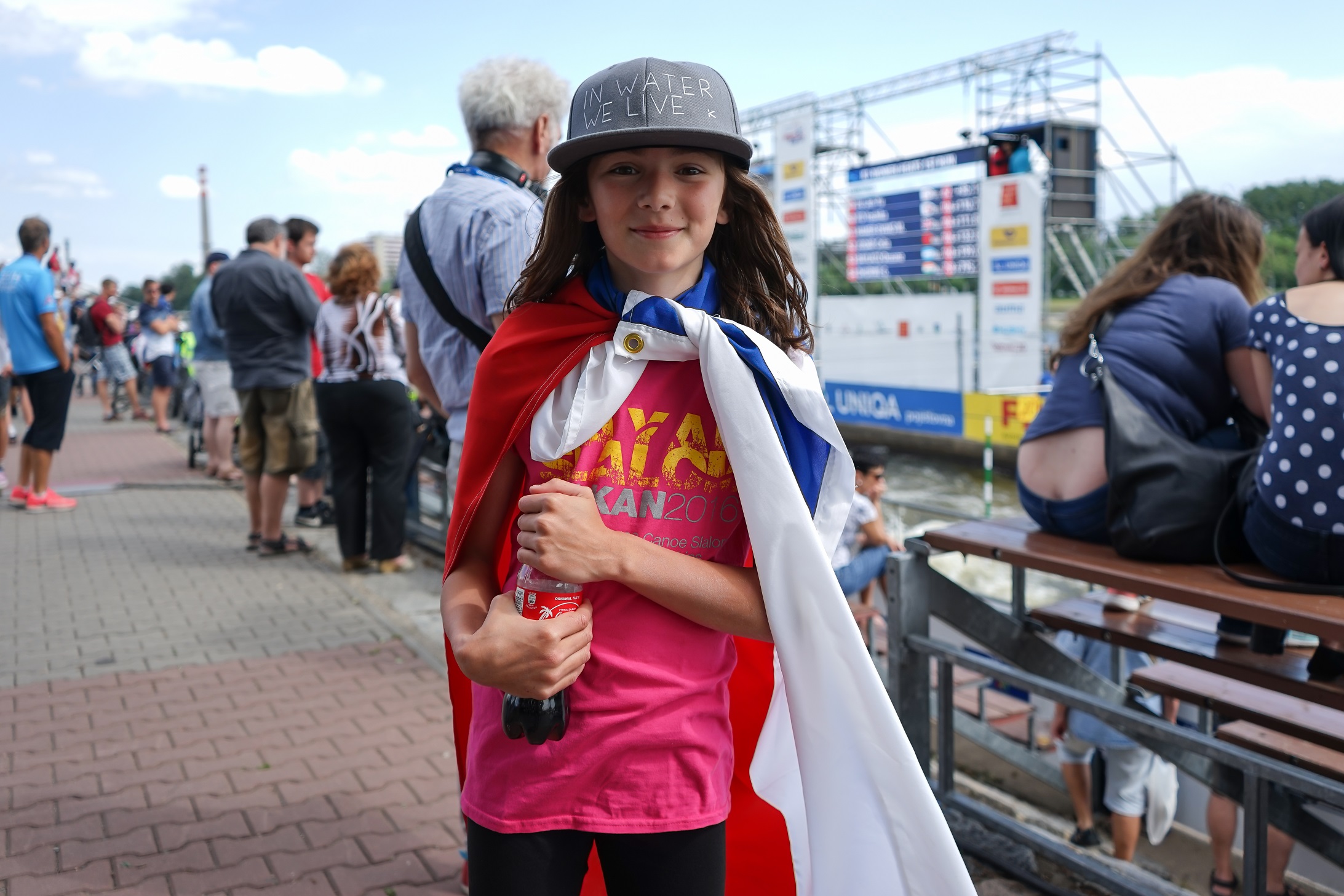 As we really love Canoe slalom in Czech, it's our pleasure to invite you for another international race in Prague - Troja. There will be World Ranking Race finally open for every canoe slalom competitor.
Czech Canoe Union, University Sports Club of Prague together with Organizers are please to invite your National Federation to participate in the 2018 ICF World Ranking Race, to be held in Prague-Troja, Czech Republic on 11th and 12th August 2018.
In past we have successfully delivered number of top level canoe slalom events and now we are excited to contribute also to the development of other levels of canoe slalom series such as ICF Ranking Races for wider range of athletes.
The artificial slalom course in Prague-Troja provides ideal conditions and facilities for the athletes as well as for the spectators. We are ready to welcome all national teams for the training and competitions and we are looking forward to see you in Prague.
On following pages we have summarized the most important information regarding the event.
http://www.praguewhitewater.cz/wrr
CATEGORIES:
K1 men, K1 women, C1 men, C1 women, C2 men, C2 mix
ICF World Ranking:
Online on through ICF SDP (Sport Data Platform) – unlimited number of entries per category
Deadline: 27 July 2018