When I don´t paddle, I relax, says kayak champion Ondřej Tunka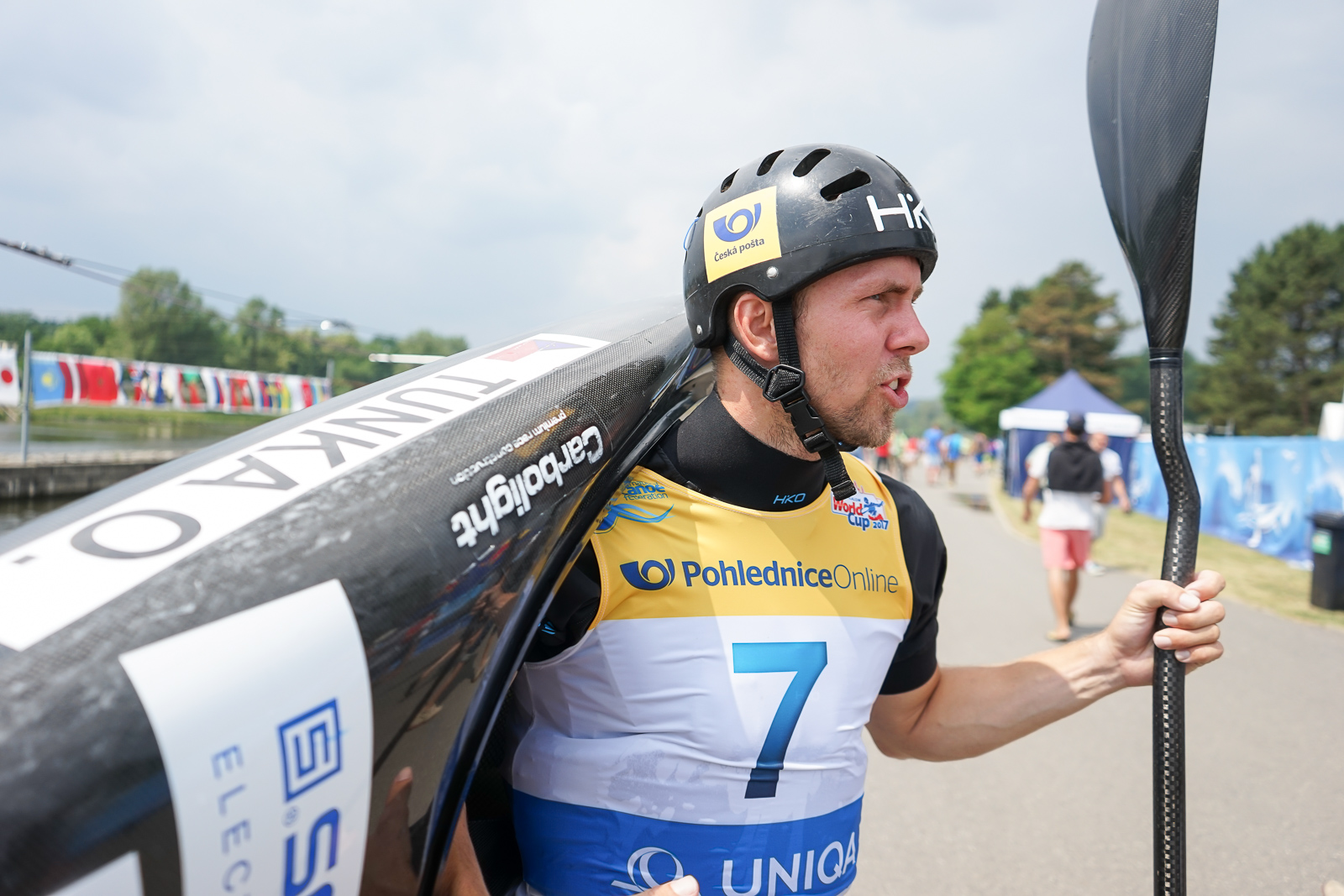 Last year in Pau, he won unexpectedly the world champion title. Just this fact makes Ondrej Tunka one of the strongest adepts for the European gold in Prague this weekend.
However, he does not want to admit this fact. "It is hard to say where the line of the success and failure will be set for me at this event. Maybe, I can show a good performance, have a good feeling and will finish fifth. Or I will not be satisfied but I will get bronze," he thinks about his chances and ambitions and reminds his major events in Prague – Troja. "I am not under pressure because of the home crowds and media attention, I am used to it," he says, after he finished second and third in Troja at the World Cup in the past years.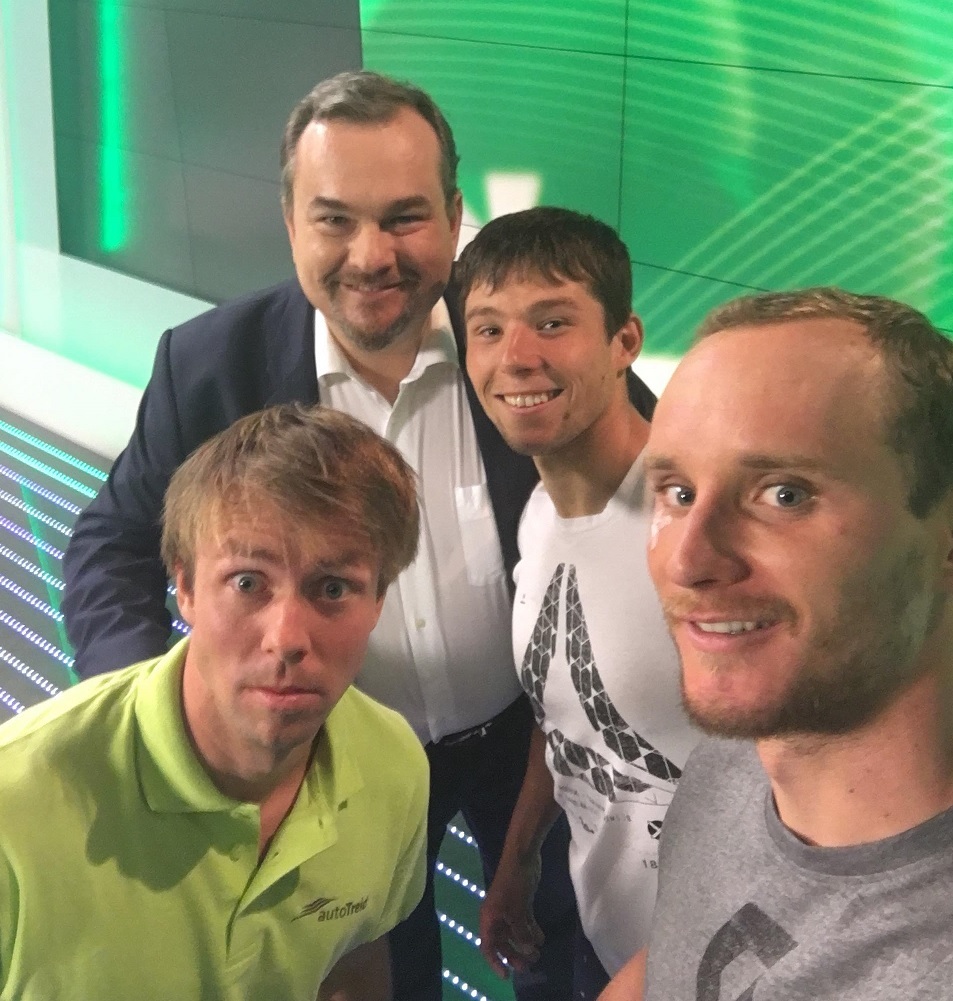 He thinks of himself he is an introvert. "I am the opposite of Vávra Hradilek. I cannot present myself very well; I am poor on social networks. I have my fun page but posting only once a month or so. I do not have to show everything," reveals the studied physiotherapist. "And when I do not paddle, I relax," he smiles. "I go and play tennis, ride skateboard."
In winter, he escaped from the cold weather to warm New Zealand. With his friend and team mate Lukáš Rohan they spent there the whole month. But without their coach. "We lived in a caravan near water and it was a great preparation," he remembered on Wednesday afternoon in Troja. "Then, we flew to Australia and Brazil," described Tunka his full itinerary. .
"It was very colourful and I enjoyed it a lot despite the fact that we stayed abroad for a very long time," he added.
How will he fulfil his dreams this weekend?
-hh-