Opening ceremony in Hybernia: applause for the great show
European Championship can be opened by various ways. The opening ceremony of the European Canoe Slalom Championships in Prague surely belongs to the most successful in history. It was situated in the centre of the capital city, in Hybernia Theatre. The long-lasting applause at the end of the hourly show was the best proof of the fact that the screenwriters and participants of the performance did an amazing job.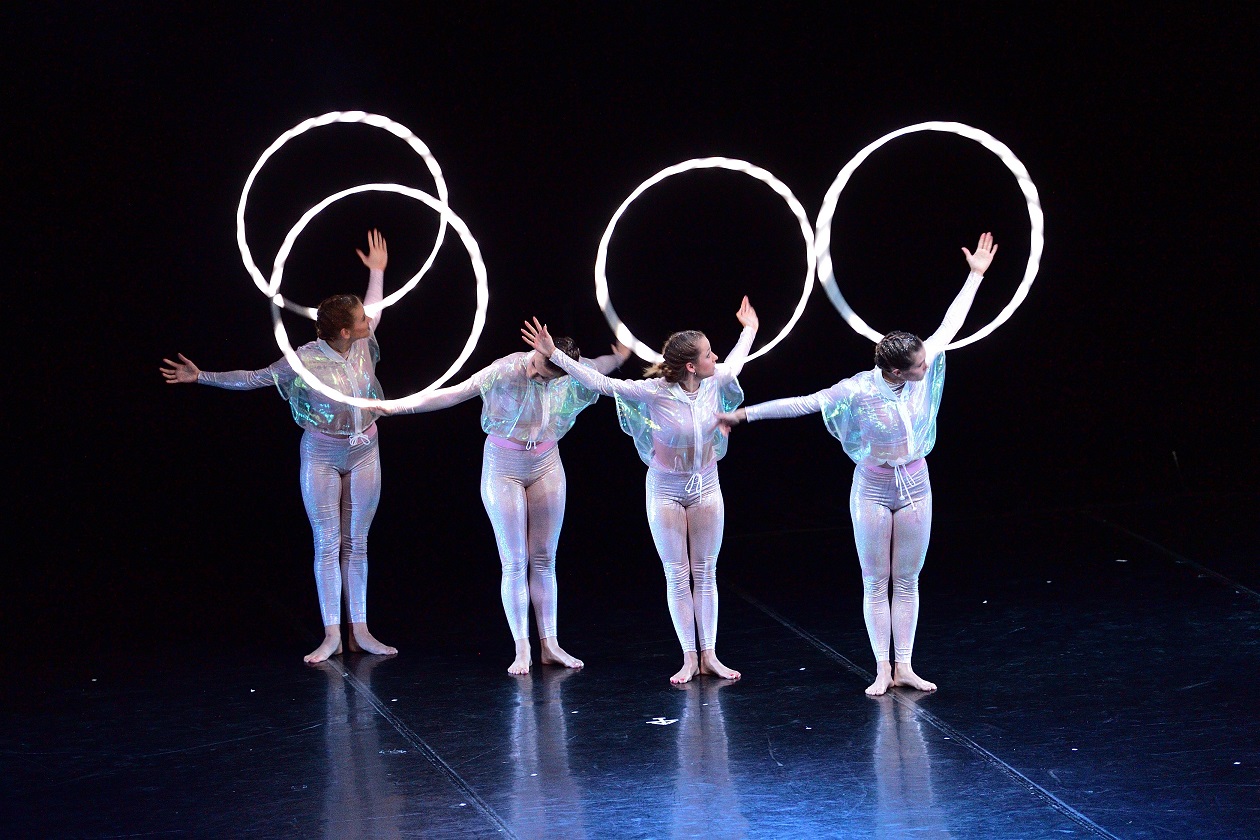 The whole program was presented by Daniel Stach who managed greatly to describe the atmosphere of Prague to all of the guests. The participants of the championship were introduced on the wide screen, including the biggest stars of the canoe slalom.
The Mayor of Prague Adriana Krnáčová, the ECA president Albert Woods and the chairman of Czech Canoe Union Jaroslav Pollert presented their speeches and whished good luck to all the participants.
The European Canoe Slalom Championships starts on Friday, 1st of June in Troja.
Pictures by Irena Vanišová