Prskavec started the year well. He will defend the victory in Prague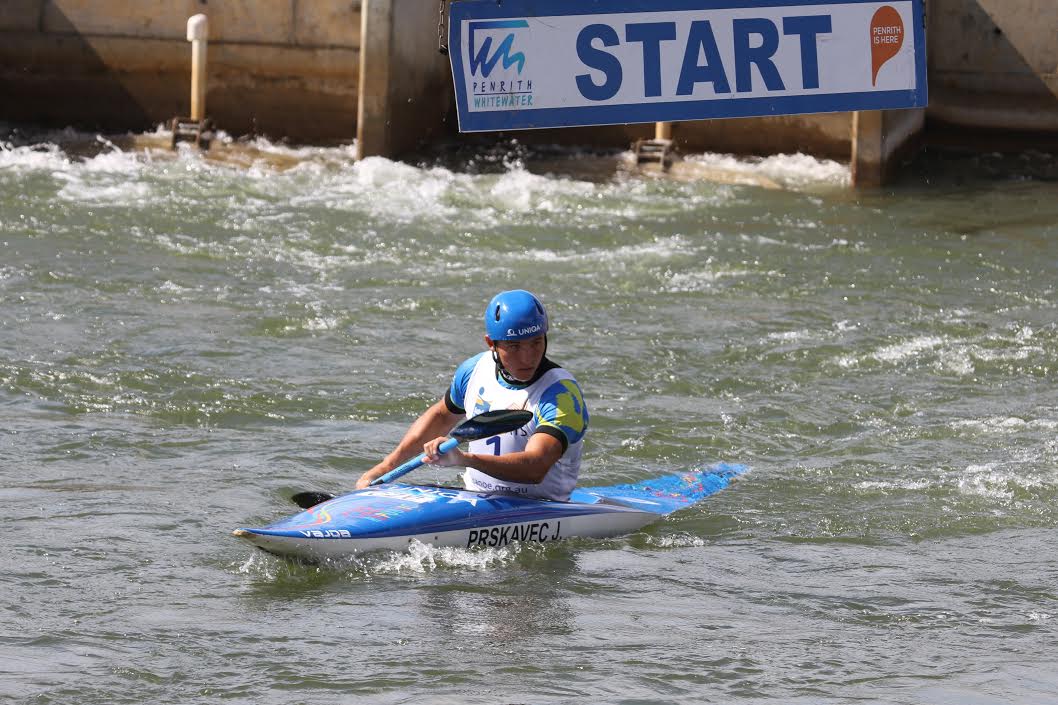 In less than four months, the best recent Czech kayaker Jiří Prskavec will fight for his next title in the World Cup in Prague – Troja. He started the season with a sovereign victory at Australian Open in Penrith.
Bronze from the Rio Olympics, Prskavec opened this season with the first race in Australia during his training camp. He won the qualification, semi-final and the final 2 seconds ahead of the Olympic champion Joe Clark.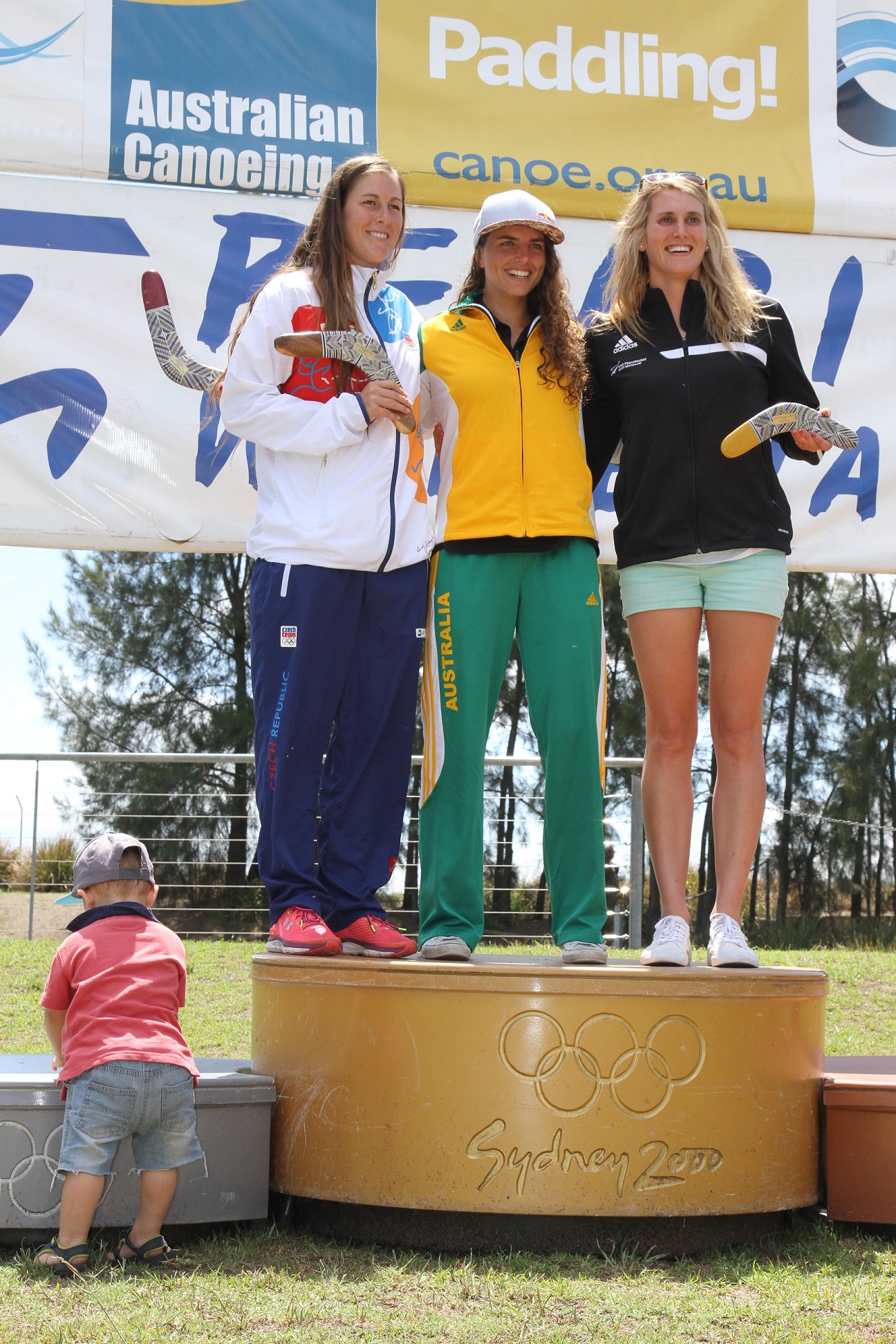 "It felt really good, I would have won also with a touch today," he said right after his race. "I managed to achieve a similar result three years ago and in the summer season I won a medal both at the European and World championships. I hope this year wil be the same successful."
Among women, kayaker Kateřina Kudějová did not get lost as the Olympic Games finalist finished second behind the home favourite Jessica Fox.
"The first event of the season is always the toughest so I am pleased with the result. But the final could have been better – the beginning was OK but then I spoiled every gate. But I enjoy Australia and we have a really good time here," said Kudějová in Penrith.
Prskavec and Kudějová will be one of the main stars of the upcoming World Cup in Prague which comes back to the Czech Republic for the fifteenth time (16-18 June 2017).
Results from Australian Open: www.canoeliveresults.com nebo www.canoe.org.au/