New names in the Czech team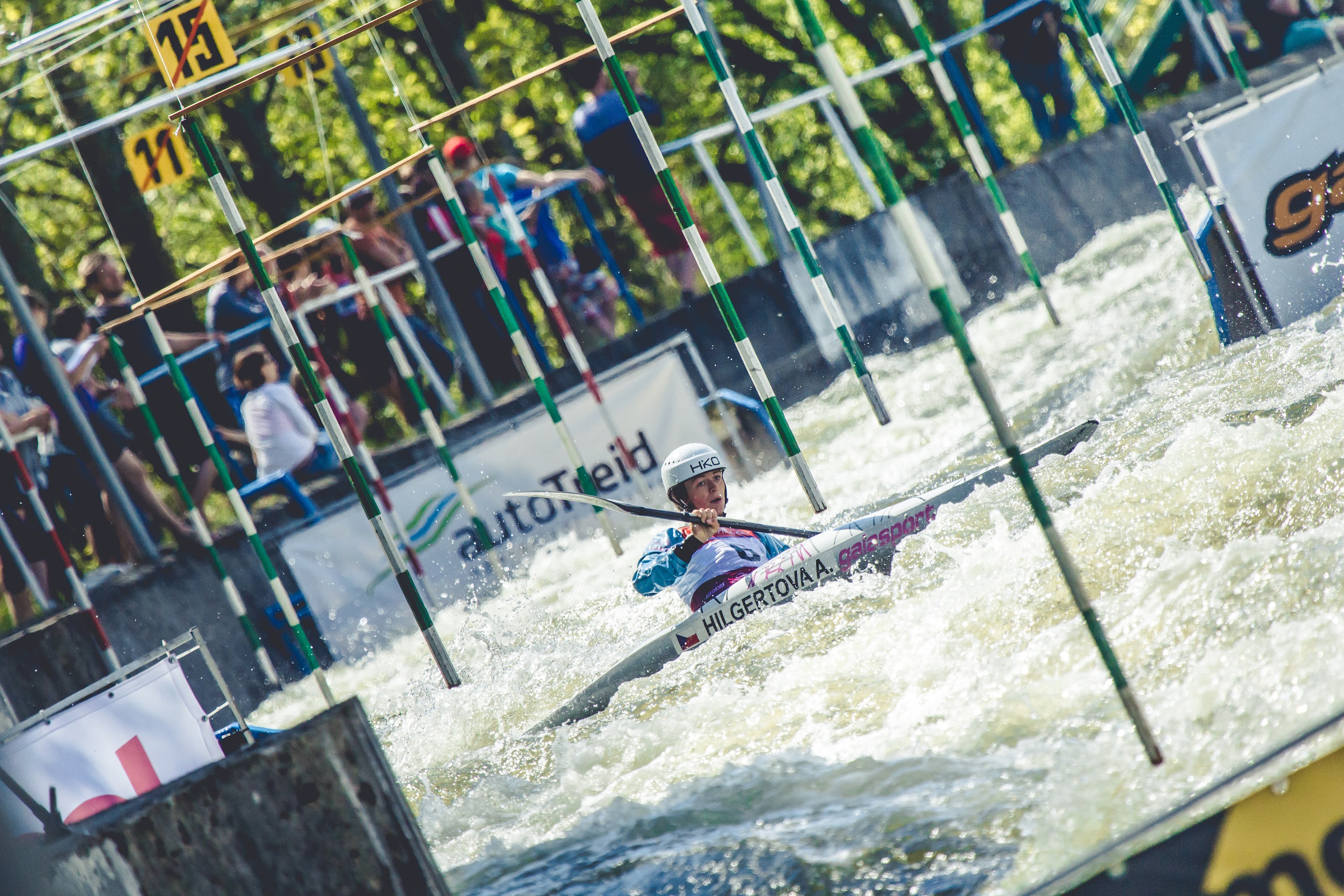 Sunday´s (14 May) competitions within the 4th Czech Cup on the Trnávka River decided about the final picture of the Czech canoe slalom team for the 2017 season. Especially young paddlers surprised with good performances. Well-known stars like Štěpánka Hilgertová and Vavřinec Hradilek were however out of the selection in the end as they both placed fourth in overall rankings.
Despite this fact, the fourth place allows them to start at the ICF Canoe Slalom World Cups. However, Hradilek nor Hilgertová will have the chance to fight for the medals at the European or World championships this year.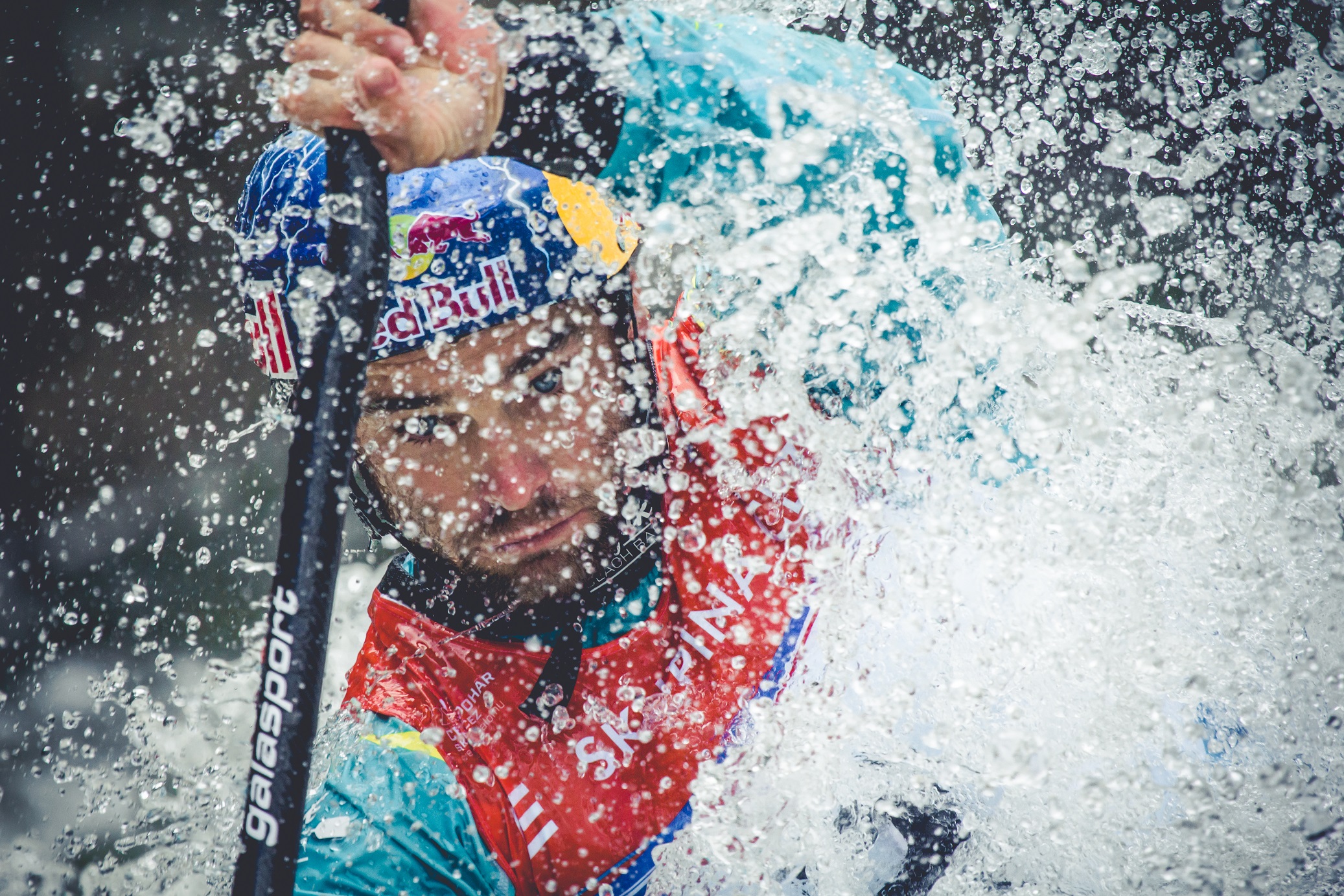 "I was very surprised especially by the performance of the young guys like Matyáš Lhota and Václav Chaloupka. In each category, there were young talents who showed off," the head coach of the Czech team Jiří Pultera evaluates the selection race. "The kayak categories are recently very equalled and strong so the result even for the experienced Olympians lika Vavrinec Hradilek or Stepanka Hilgertová is just a reflection of this very high level of the competition. Next year, it can all be different again."
The thrilling battle among kayakers added to already nominated Jiří Prskavec, bronze from Rio 2016, other two names – Onřej Tunka and Vít Přindiš. Fourth in selection ranking Vavřinec Hradilek ended fourth and should represent also at the home ICF Canoe Slalom World Cup in Prague.
Among women, the kayaker Kateřina Kudějová confirmed her dominance in this category by the Sunday´s victory. This category was already sorted out after the Saturday´s races and the next team spots go to Karolína Galušková and Amálie Hilgertová, the 19-year-old niece of the more famous Štěpánka, who ended up on the overall fourth place.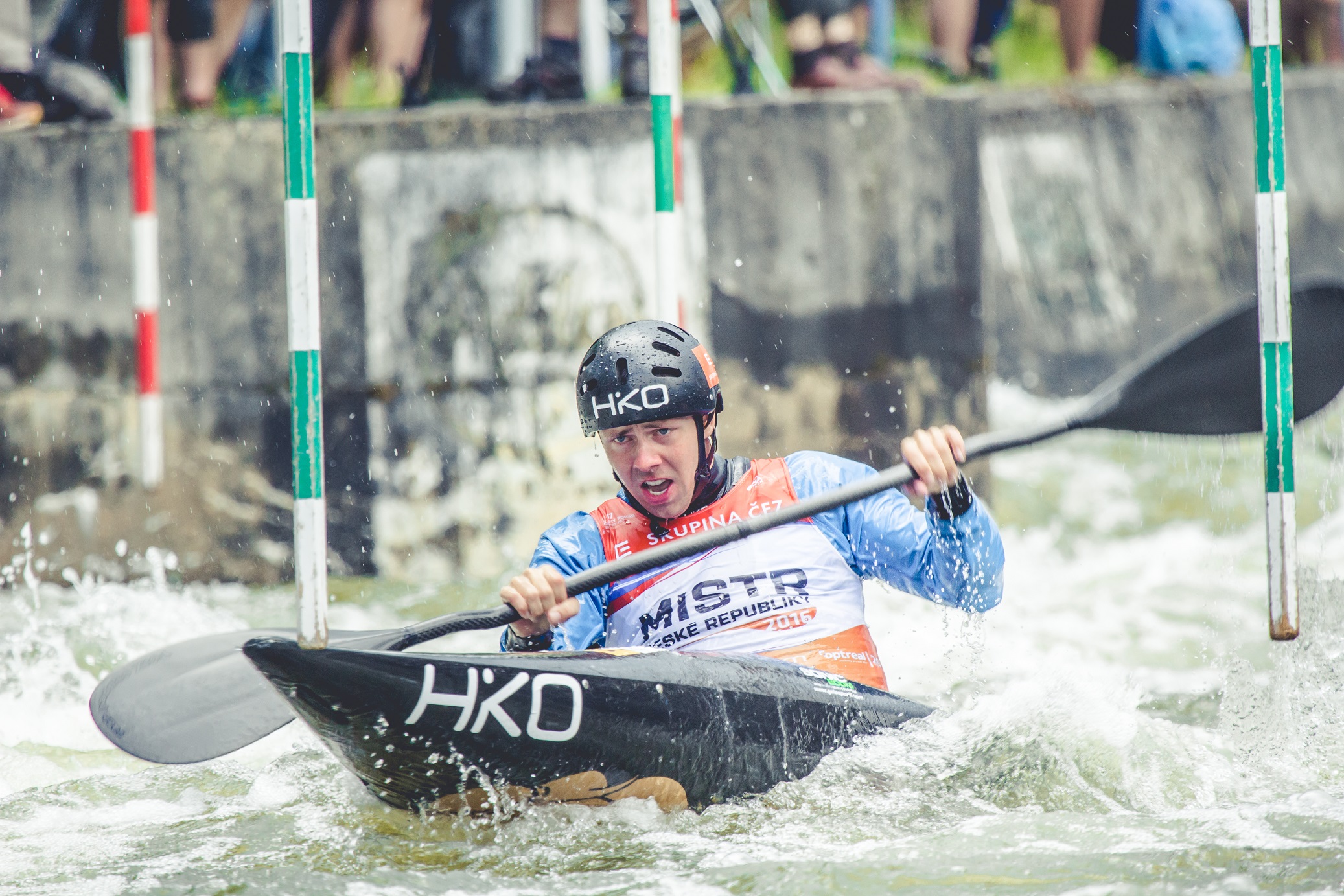 The last year´s Czech champion Tereza Fišerová won the selection in the women´s canoe category ahead of Monika Jančová, the winner of the Sunday´s race, and Eva Říhová.
Vítězslav Gebas tops the rankings in the men´s C1 category but the Sunday´s race went the best to Václav Chaloupka, bronze from the junior European championships last year, and put him on the final 4th place in selection. In the Czech team, Gebas will have the junior world medallist Matyas Lhota and Michal Jáně as partners.
The European and world championships in the C2 category will see Ondřej Karlovský, Jakub Jáně and Jonáš Kašpar, Marek Šindler together with Tomáš Koplík and Jakub Vrzáň. They ended with the same points but pushed the Vojtěch and Tomáš Heger to the fourth place.
Photo: Adam Svoboda

Links:
Czech selection results: http://slalom-world.com/index.php?act=10&idz=53
Race results http://bit.ly/2017CPCEZ-Trnavka-2
Live Stream CzechCanoe YouTube www.youtube.com/czechcanoe
Pictures www.zonerama.com/kanoe
Rides videos: www.dartfish.tv/czechcanoe