Stephanie Horn best in K1 qualification, Slafkovský won C1 men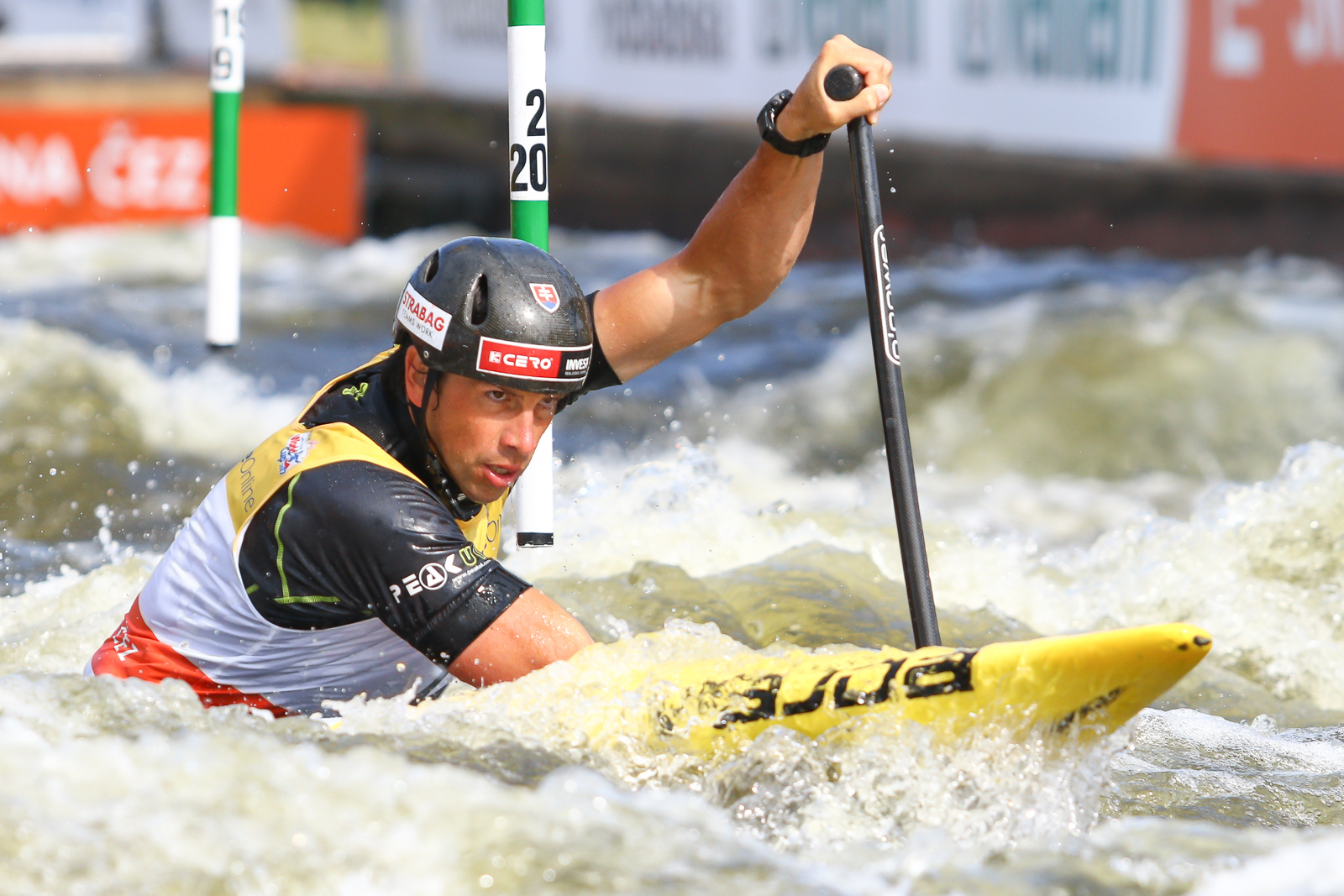 Afternoon programme with Friday´s qualifications at the ICF Canoe Slalom World Cup in Prague continued with C2 mix, K1W and C1M.
There were 4 boats in C2 mix category including 3 Czech and 1 from India. The best couple was Tereza Fišerová-Jakub Jáně who managed ride with no penalties. All boats passed the semifinal which takes place on Sunday.
The best in K1W was Stephanie Horn from Italy in 87,65 seconds and no penalty. Second place was reached by Jana Dukatova (SVK) who stayed 1,61 seconds behind Italian kayaker. Domestic audience was thrilled by third place of Katerina Kudejova. She reached for straight journey to Sunday´s semifinal as the only from 4 Czech boats.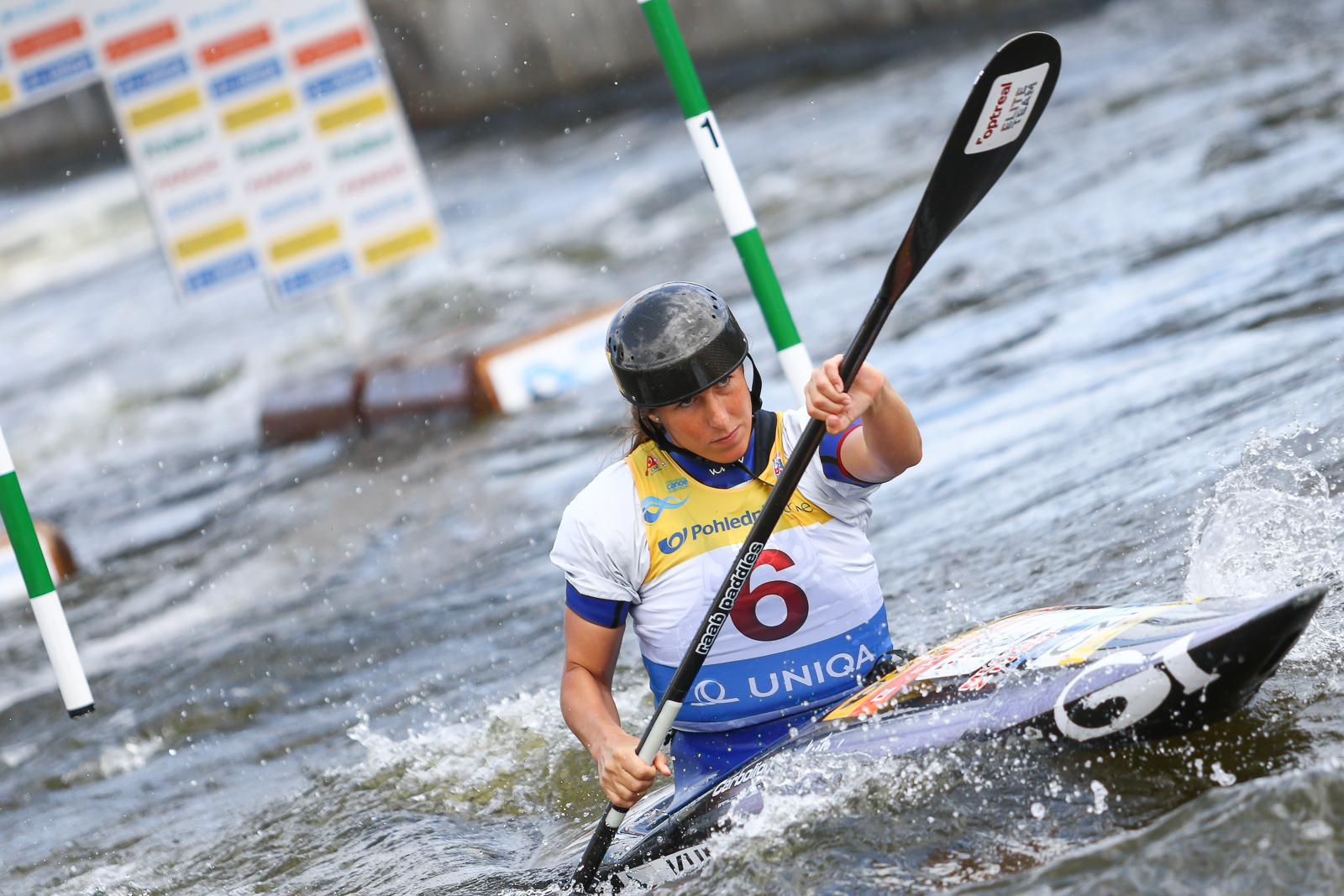 "I was going for a safe qualification so I am happy with the third place," said Kudějová who was very unhappy at the European championships in Tacen. "I was looking forward to this world cup and hope the fans will help us win."
Current leader of world ranking, Jessica Fox from Australia, passed the semifinal from 11th place.
In C1M was the most successful Alexander Slafkovsky (SVK), current European champion. "I have a great feeling from qualification. I like riding here in Troja. I wanted to go well, of course, and winning is pleasant bonus for me. When I was approaching the finish and saw my time, I was suprised. It was really fast, so I slowed down."
Matyas Lhota from Czech Republic ended 6th, as the best from domestic canoeists. "I am very satisfied even there were little mistakes and lot to improve. I have great fanclub here and enjoy being here in Troja. I believe I´ll be good in semifinal."
Picture: Jan Homolka